Kurtis is the topmost favorite dress for women among all age groups. By choosing to wear Kurti, you can feel comfortable and fashionable at the same time.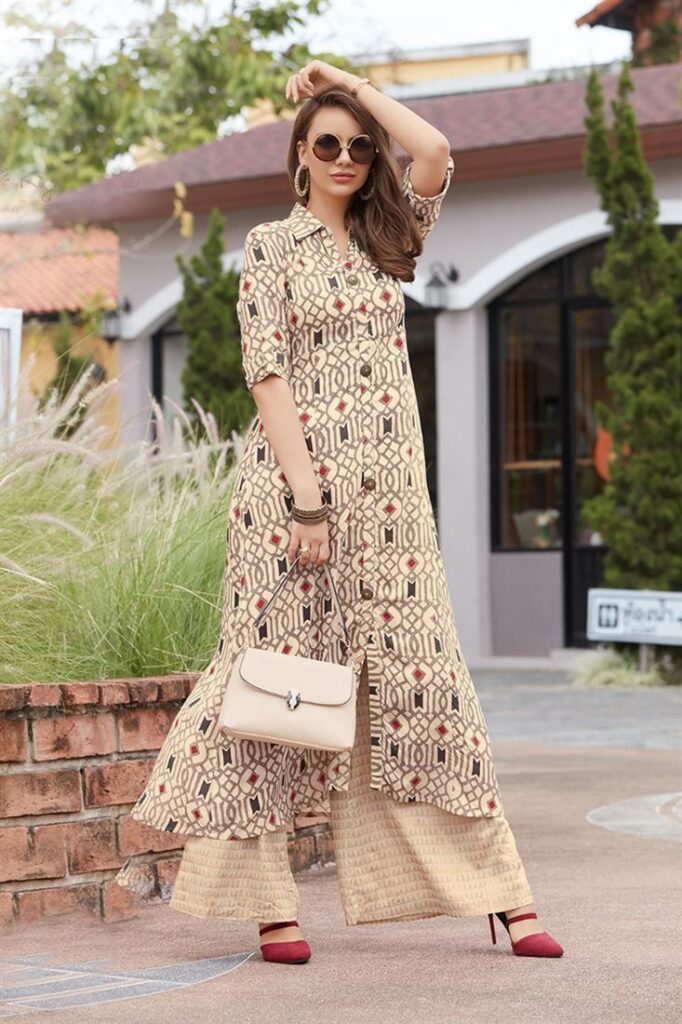 No Indian women's clothing can get complete without beautiful accessories. Always, women like to match their outfits with jewellery accessories to create a classy look.
Fashion accessories are essential to add extra beauty to your Kurti, and you have to choose the right accessories for your attire.
If you are a fan of Kurti, you must check out the chikankari Kurti to look like a ravishing beauty.
What's special about Chikankari Kurti?
Chikankari Kurti is made of fine thread work, and their collection ranges from sarees, blouses, designer lehengas, Kurtis and unstitched materials. 
The gorgeous chikankari work can turn your outfit into a royal one. The various designer labels have huge collections of intricate chikankari works in vibrant colors. So you can choose your favorite styles and designs to uplift your look.
You can purchase a chikankari Kurti from well-renowned label stores or online. But do not go for cheap ones, as the price of the chikankari Kurti always speaks for its quality.
Jewellery accessories for Kurti
In this article, I will give you styling tips to match your Kurti with perfect accessories; to create a flawless look.
There are various fashion jewellery accessories available to pair up with your Kurti. Let's check out one by one.
Ear stud
Jhumki
Pendant necklace
Oxidized jewellery
Bangles
Continue to read this article to know the styling tips to match each accessory with your Kurti.
Ear stud
Ear stud is the best accessory that goes with every attire. You can pick a small pearl stud to match with a Kurti.
You can also choose to wear a white stone stud that goes well with all types of Kurti. If you are a stud lover, you already have various collections of ear studs in different colors.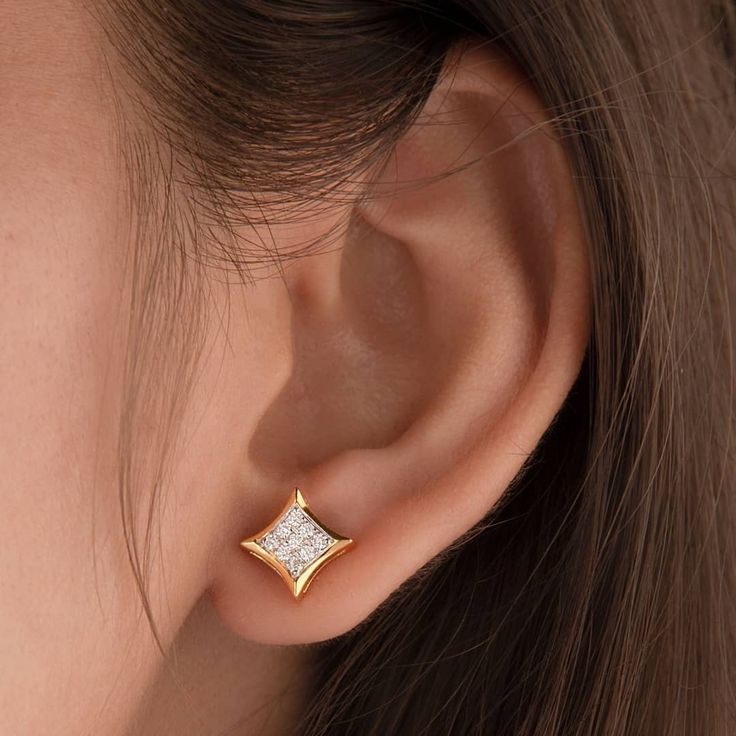 You can prefer a contrast ear stud to match up your Kurti. By wearing an ear stud, you can create a simple and elegant look to your attire.
Jhumki
Indian women love to wear Jhumki regardless of their attire. Jhumki can instantly change your look from simple to bold.
Jhumki is the elegant one to pair up with your Kurti. Especially golden jhumkas can be the best match for all Kurtis. When it comes to accessories for ladies Kurta, Jhumkas can be found at the top of the list.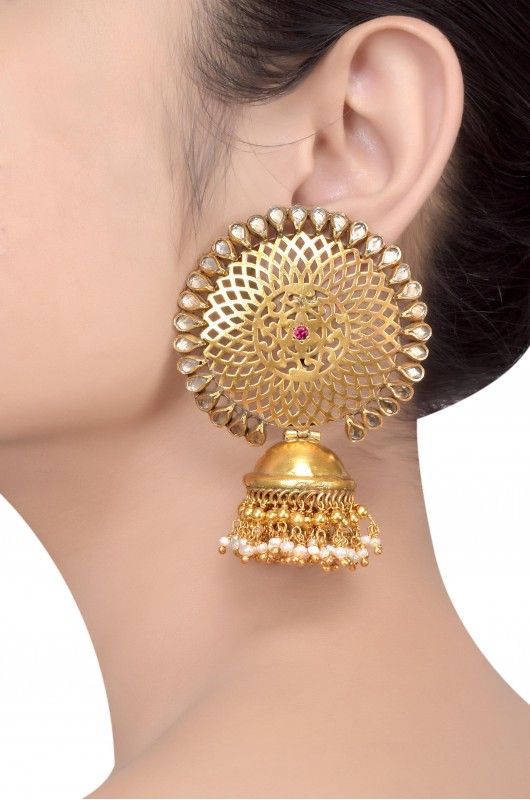 Choose small Jhumkas for daily attire, and big Jhumkas can go well with party events and functions. You can handpick a jhumka with big stones or crystals of any color, and you match the mix-match with your elegant Kurti.
Pendant necklace
You do not want to miss out on the neck accessories for Kurtis. Simple plain Kurti can make you look royal by wearing a luxury pendant necklace.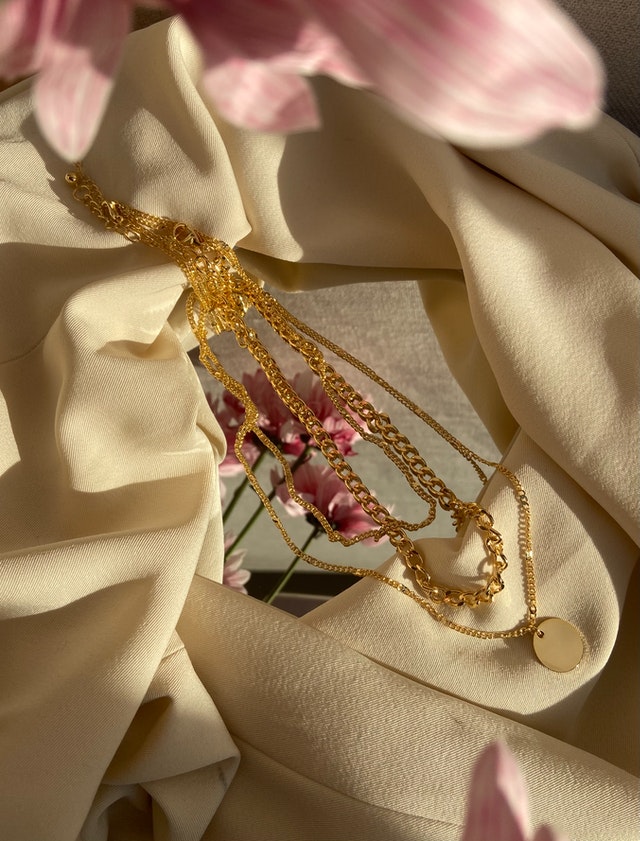 You can wear a simple necklace with a long Kurti. You can also prefer a colorful crystal necklace to elevate your look.
If you haven't tried yet, pair your elegant plain Kurti with a dazzling necklace for your festive look.
If you choose a pendant necklace with a broad sequence, it can grab the audience's attention without a doubt. Unless it is a party occasion, you can opt for a simple pendant necklace to complete your look.
Oxidized jewellery
Oxidized jewellery can create a magical look on you, especially if it gets paired up with Kurti. You can find oxidized jewellery in various styles, patterns and prices.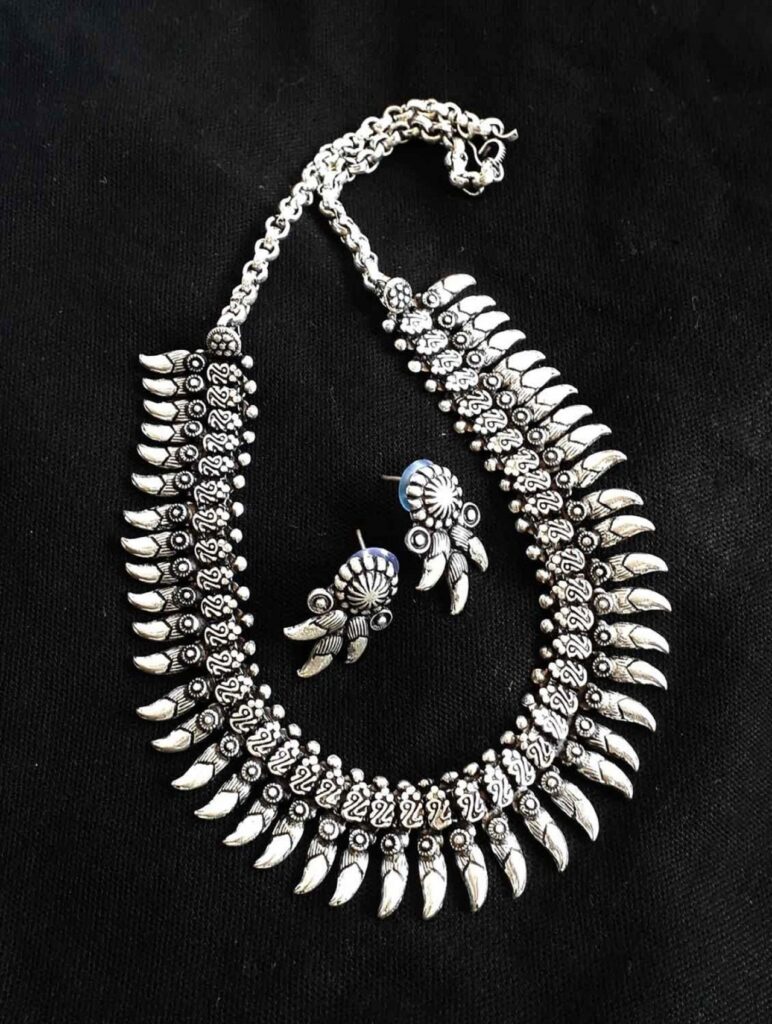 Even if you are looking for budget-friendly jewellery, you have plenty of options to go with your Kurti. Oxidized jewellery can create a majestic look as well as a regular day to day look. So you can choose one according to your occasion.
Whatever the case, the oxidized earrings are the match made in heaven for your elegant Kurtis. So you don't want to miss the pairing while dressing up. And it will be the best match for your new fancy Kurti design.
Bangles
Bangles are traditional accessories worn by Indian women for ages. You can choose beautifully colored bangles or bracelets to go with your Kurti.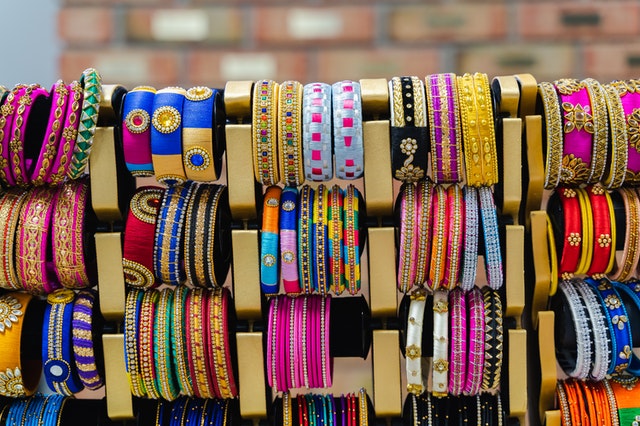 You can add new styles by mix-matching and customizing various bangle options with your simple kurtas. If you wish to wear heavily worked kurtas, go with a simple cuff bracelet.
A long Kurti with vibrant bangles can bring a graceful look to your overall appearance. You can opt for a variety of bangles to match your wardrobe collection.
Final words
You can create the magic of a classic look by wearing your plain Kurti with a few accessories.
So do not miss looking charming when you have the option to appear so. Check out your wardrobe to find nice jewellery accessories for your Kurtis and add them to your shopping list.
You will absolutely love your new look by pairing the jewellery accessories with Kurtis. Choose a neutral color like gold, silver, and white so you can use it for most of your attires.
So suit yourself with jewellery accessories to elevate your look
Our Twitter id: Twitter