Traditional Indian wear is always in fashion that is trendy with beautiful outfits for every occasion.
Here are tips and ideas to look classy in traditional Indian wear. They are a reflection of our heritage and culture. One can always feel comfortable and confident carrying themselves in this attire.
The traditional Indian wear fashion industry is growing to keep up with fashion trends including Indian jewellery. Indian fashion designers are competing with each other to make traditional Indian wear trendy for the young generation. Indian women have the next level of love for their traditional ethnic wear to create a fashion statement. If they want to attend any classy event and the theme code is traditional wear, they would prefer a salwar suit, saree, lehenga choli, Rajputi Poshak to carry them in a graceful manner.
Ethnic Indian traditional wear is not only for a fashion statement but also comfortable and modest. Indian attire is the most versatile costume and so designers across the world infuse it with our traditional wear. Not only women, but men also look stylish in their traditional Indian wear of dhoti – kurta, kurta –pajama and other ethnic traditional wear. From the Mughal era, Indian traditional wear has been stylish and comfortable. Indian traditional attire came up in many different ways as per the culture and every state has its own unique style to wear traditional costumes.
Nowadays, fashion standards have been merged with the innovation of traditional Indian clothing and western wear. This trend is highly appreciated by girls and women to look stylish with a variety of colours, patterns by choosing the right traditional Indian wear from the 10 best ideas mentioned below:
Pair your Kurti for a Modern and Fashionable View
Kurti is a ethnic simple traditional Indian wear for working women especially. But are you tired of ethnic wearing it daily? You can switch to flared skirts instead of salwar, churidars, or leggings to set a fashion style. It is a good option to wear a simple plain Kurti with flared skirts and having some Indian accessories that should not be too loud as per outfit. So wear it simple and work for hours comfortably.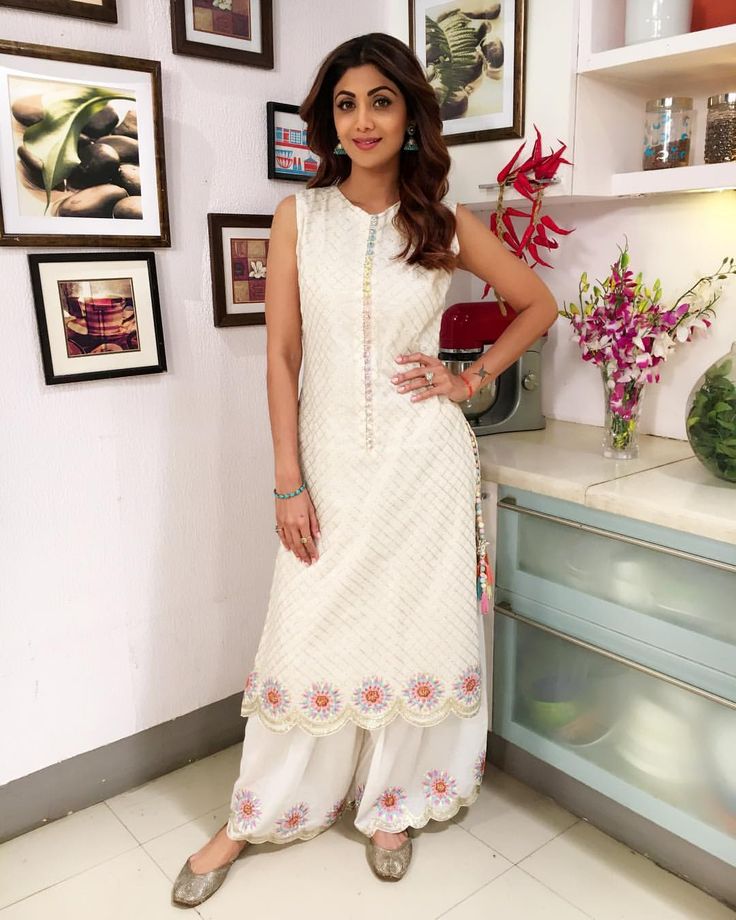 Every Indian Women Wardrobe Fashionista's Sarees
Heavily ornamented design saree is just outdated and twist came up with plain colorful saree, simply striped saree and printed one with crop top instead of a blouse. Yes, it is true that no more blouses are required to carry traditional Indian ethnic wear saree and can be replaced by contrasting colors and crop tops for the throne of styling. It is one of the best fuses of Indian wearing.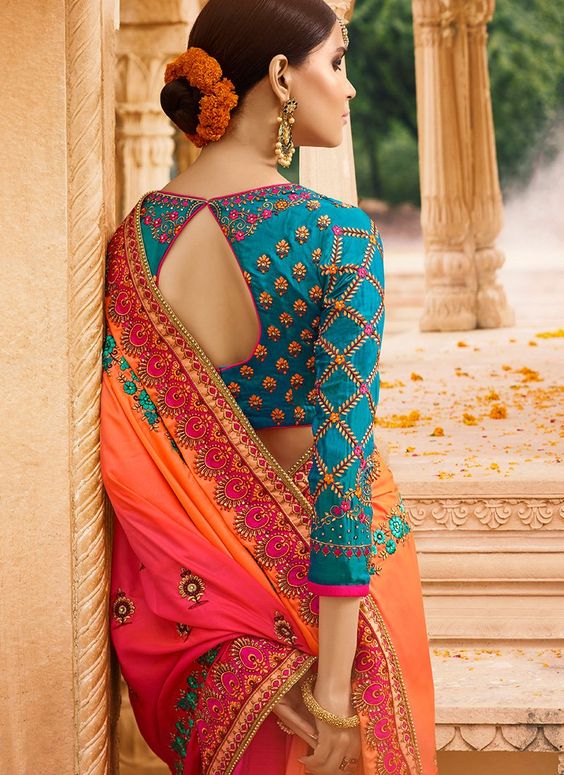 Lehenga with Wrap Dupatta in a Different Way
Lehanga and dupatta are India wear traditional clothing. Dupatta with a suits or Kurti completes the attire of Indian traditional wear. If one feels too old to carry a Dupatta, they can try different wraps of Dupatta by exploring different styles. Best hack to wrap dangled Dupatta if you wore a simple outfit. In case you style in a printed outfit, one can go with a simple Dupatta to set your Indian style with booming fashion.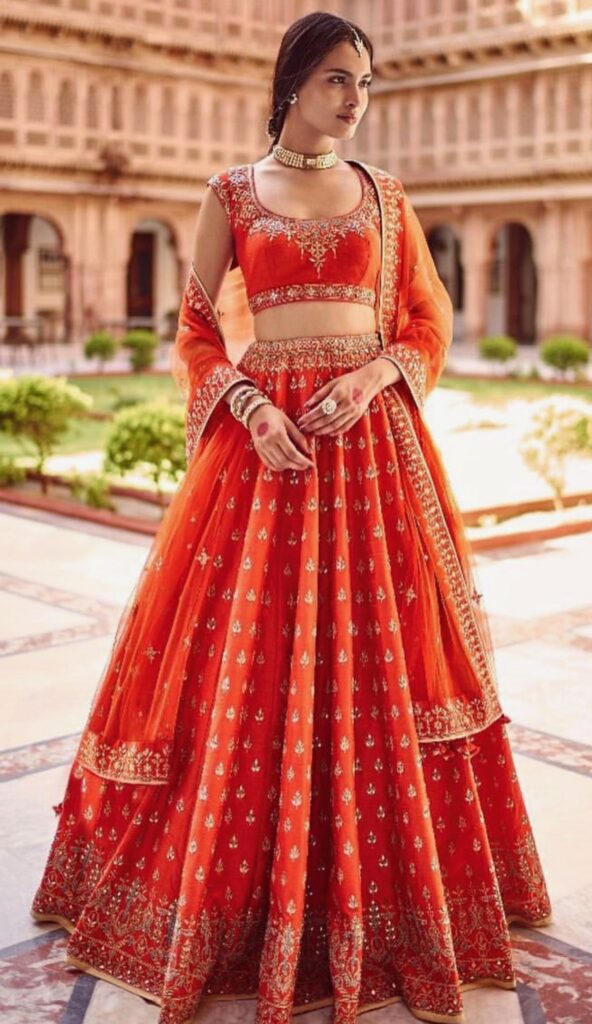 Merge it with a Denim-Wrapped Piece of Toast!
If you have no time to glam up yourself every day, you can choose a pair of denim with any Indian traditional outfit. One can pair denim with any style of Kurti or with a half saree to be the trendiest buzz in a glamour world and work comfortably during peak working hours.
Leather Work Jacket- Not Anymore
If you are in love with a jacket, you can get the most popular today. It can be worn by any age group of women or girls with traditional Indian wear like Patiala suits or Kurti suits having an open design to carry it as a shrug.
Combination of Traditional and Denim
If you wish to dress lovely every day but have no time to glam up, one can pair Kurti or saree with denim to complete the traditional Indian look in an Indo western outfit. One can wear it for long working hours completely. Recently, traditional Indian wear is carried with denim jackets as girls are crazy about it.
Convert Skirt into Dhoti
If you are confused about how to dress up for any events or occasion or you are not seeking to buy anything else, turn your skirt into a dhoti. One can dress well with a skirt just lift from the bottom and tuck it at the waistband front with crop top.
Ethnic Wear Dhoti Pant – Slay a Desi Look
Dhoti Pants are a new fashion for girls to wear traditional Indian wear and look more stylish. Now no more salwar, churidars or Patiala and dhoti pants are worn by college girls with chunky accessories and jhola bags to flaunt their Indian style.
Jodhpuri and Punjabi Jutti
The new design innovated in jutti to make it casual even though previously it was traditional wear for marriages only. The Younger generation carry it not only with Indian attire but also western outfit. Now bloggers or celebrities never miss a chance to carry it as a fashion trend with a desi look that was earlier a style statement of Punjabi bride.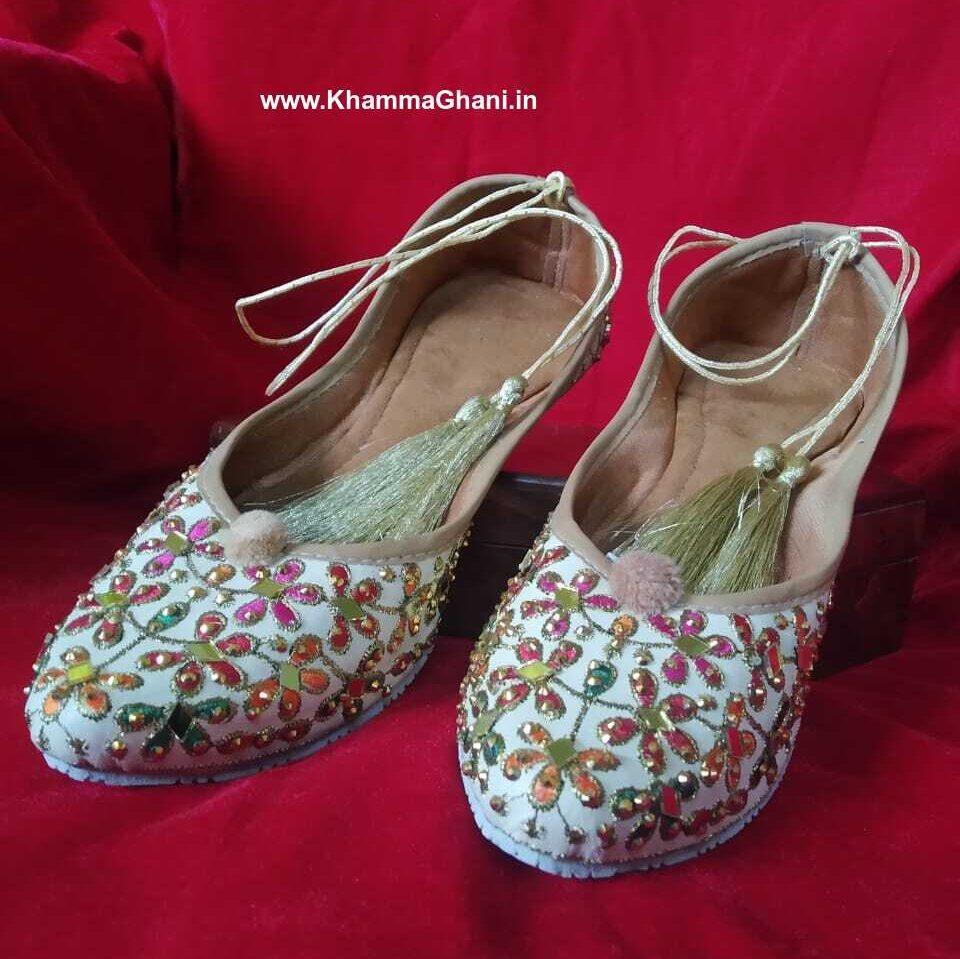 Jhumkas
They specify Indian accessories when we talk about traditional Indian jewellery. The innovative designs of Jhumkas are back and make you look elegant with your traditional Indian wear.
Indian traditional wear includes bangles, printed palazzos, and long maxi dresses for newly married people, tribal jewellery, midi rings, quirky jewels and nose pins. Boho printed palazzos are the best option for college going girls with plain buttoned shirts. Tribal jewellery has buzzed the fashion industry, especially a trend of silver in it. If you are a ring lover, try the trendiest midi ring set having varieties of options and designs. Nose pins, Nath or studs are in fashion and no longer required to pierce it. One can wear as per suitability to face and emphasise your look.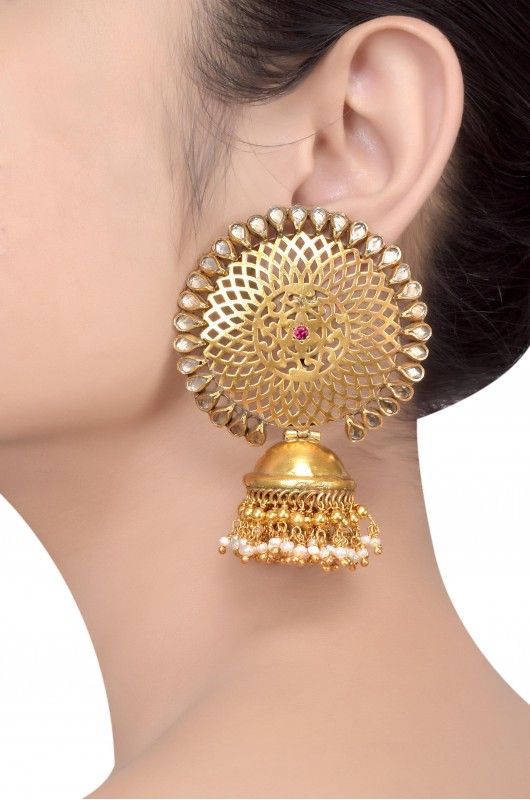 Quirky jewels can be worn with casual attire. How one can forget about kolhapuri chappals that are cheap in rate and flat available in good quality. Pairing bangles in one hand is now a new fashion icon and is matched up with colour coordination of attire. So, various styles have been elaborated with unique thoughts to merge Indian and western dressing styles. Comfort zone, easy to wear and reasonable price are main factors for traditional Indian wear along with a sizzling look. Every aspect is covered to look fabulous and get attached with our culture and tradition as our nation has a wide range of dressing.
Not only Indian dressing with a modern touch but hairstyle also plays a vital role to look more cool and fashionable. One should have a good amount of hair to complete their appearance. Like long open hair for girls in a saree and a pony in jeans or kurti. If you plan for Bengali style saree, you need to go for bun hair to have a natty look. Men look nice with medium hair growth in traditional wear of kurta or dhoti. Also, clothes fitting should not be either too loose or tight but fit to your body shape. Like kurti to be slim fit, salwar should be narrow and churidars fabric to be so that it does not be stretched.
Indian traditional wear is for both fat and slim people. Many fat people prefer it to cover up and look an inch slim and comfortable. Dark colours of traditional dress takes up the level of it while having the right footwear selection either high heels or simple sandals to complete the dressing sense. It gives a raw touch and can be worn without any hesitation. Indian traditional wear provides an edge over simplicity.
Buy Indian Clothing Online
Years ago things were really not that easy however now a days girls can really have a quick view of modern garment like sarees, lehenga, round neck blouses, salwar suits and many other traditional Indian clothing online.
Traditional Indian wear is a fashion statement for society to look snazzy. There is no need to pay a high amount of money for it. Indian attire is rich in culture, heritage, traditions and belief associated with it. Indian traditional dresses are a combination of fine traditions with latest fashion style and technology to generate comfort and uniqueness. Wearing dhoti or salwar suit or saree or kurti is an easy task and get ready to make you stand out from your peers. Indian clothing is not at all flashy and so our nation's population mostly wear it either for occasion or working. Classic Indian wear has the best fabric and high quality. The most essential thing is that one should be aware what to wear and how to carry our tradition as per the special event. Finally each and every aspect of traditional wear holds its importance and varies from time to time to the modern world. Our traditional attire keep us attached with our roots of culture and one can enjoy the vibrant from it
Hope you enjoyed reading about how to look stylish in traditional Indian wear to advance your fashion sense. Have a classy look and fun experimenting with Indian clothes and accessories.
Image Credit: KhammaGhani.in